Retail Work Portal
Waterproofing contractor Bangalore
With the rapidly evolving market trends and changing consumer preferences, it is imperative that we explore new avenues to cater to our customers' needs and expectations.
Our analysis has shown that there is a significant demand for a B2C (Business to direct customers) service in our industry, and we are confident that we can fill this gap with our expertise and resources.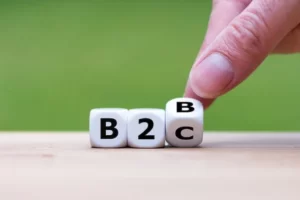 As a waterproofing contractor from Bangalore, the proposed B2C service will enable Geoliz Waterproofers Pvt. Ltd. to provide our Bangalore customers with a more personalized and seamless experience. By offering a direct-to-consumer service, we can tailor our offerings to meet individual customer needs and preferences, which will result in increased customer satisfaction and loyalty.
Our packages
Prices For Our Services
For New Construction – Waterproofing Coatings On RCC Slab.
For New/Repair Works
₹45/Sft*
Warranty 5 Years*
For Repair Works – Waterproofing Coating Without Breaking / Disturbing The Surface. Roof / Terrace
Vertical Waterproofing
For Fresh Painting / Repainting – Waterproofing Coating For Walls.
other remedial waterproofing systems
Waterproofing contractor for Bangalore
We Offer Residential & Commercial Waterproofing Services in Bangalore
We analyse your requirement, Present you a tangible solution, Schedule the work. Complete the work as planned and agreed.
As with any construction activity, contingencies cannot be eliminated; but with careful planning, the same can be minimised.
We are familiar with the execution of the following reputed waterproofing brands and their product line.
BASF
Fosroc
MYK
Sika etc.
why choose us?
Join our newsletter
testimonials
What Our Clients
Say About Us.
Few words from our clients