Waterproofing company Project gallery
why choose us
Quality Work That Meets Your Expectations
Welcome to our gallery, where you can explore some of our past waterproofing projects. As a waterproofing company, we take pride in the quality of our work and the results we deliver for our clients. Our company Project gallery showcases a range of works we have completed, including basement waterproofing, foundation repairs, roof waterproofing, and more.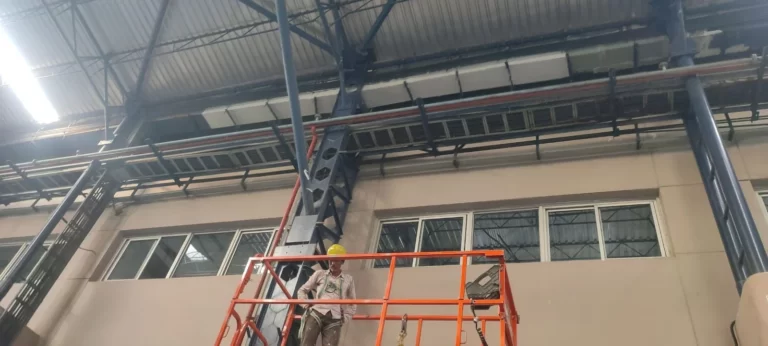 Each project was approached with care and attention to detail, ensuring that our clients' properties are protected from water damage for the long-term. We use only the highest quality materials and equipment, and our experienced team is committed to delivering the best possible results.
Browse our company Project gallery to see examples of our work and get a sense of what we can do for you. If you have any questions or would like to schedule a consultation, please don't hesitate to contact us. We look forward to hearing from you!
Waterproofing company Project gallery
BWSSB – Water Treatment Plant
Salarpura Sattva Laurel Heights
As a waterproofing company, Geoliz Waterproofers Pvt. Ltd. hope our waterproofing projects gallery has provided you with an insight into our expertise and commitment to delivering customized solutions for your property. Our team of experts is dedicated to protecting your property from water damage and providing you with peace of mind. Contact us today to schedule a consultation and learn how we can help you with your waterproofing needs. Thank you for considering us as your partner in keeping your property safe and secure.
Geoliz Waterproofers: Customized solutions for you. tailored to your specific needs. projects include: