green roof waterproofing:
Introduction
Green roof waterproofing is pivotal for the longevity and efficiency of green roofs. These innovative and sustainable solutions for waterproofing buildings are making a significant impact, but their success heavily relies on a robust underlying waterproofing and slope system. This blog post will explore the critical relationship between green roofing and the necessary waterproofing systems, emphasizing the importance of ensuring a solid waterproofing system is in place before proceeding with green roof installation, especially for large buildings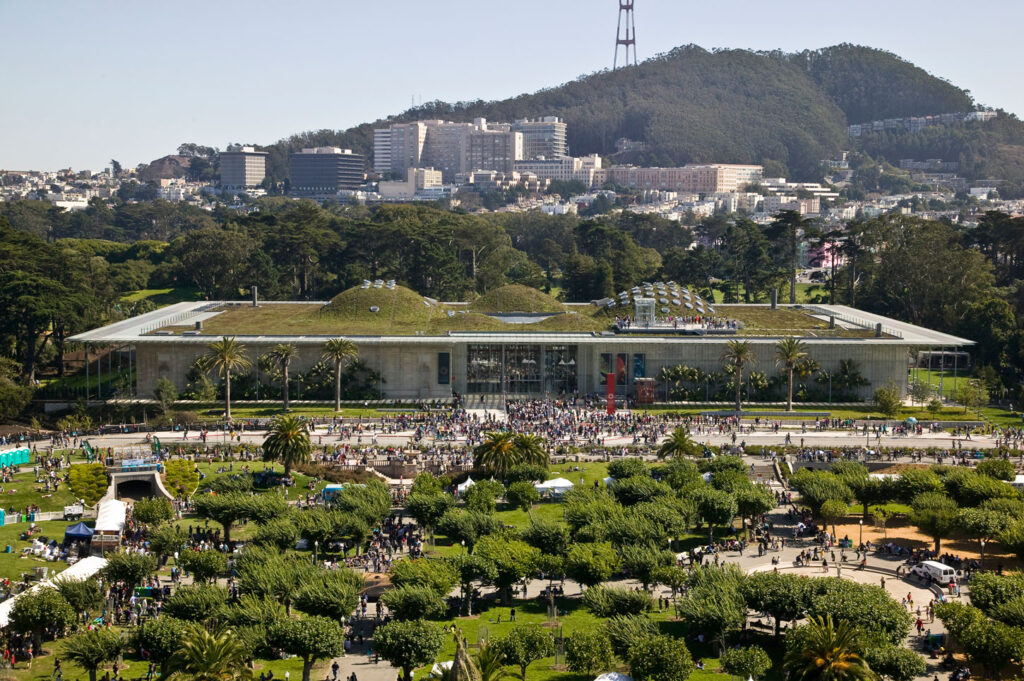 What is Green Roof Waterproofing?
Green roof waterproofing involves the use of living vegetation and a growing medium installed over a sound waterproofing system to protect roof surfaces from water damage. The soil and plants absorb rainwater, and a well-designed slope ensures efficient drainage, preventing water from seeping into the building structure.
The Crucial Role of Underlying Waterproofing and Slope Systems
Before the installation of a green roof, it's paramount to have a high-quality waterproofing system in place. The waterproofing layer must be durable, resistant to root penetration, and capable of withstanding varying weather conditions. Additionally, a proper slope system is essential to guide the flow of excess water to drainage points, preventing water accumulation and ensuring the longevity of both the green and underlying roof structures.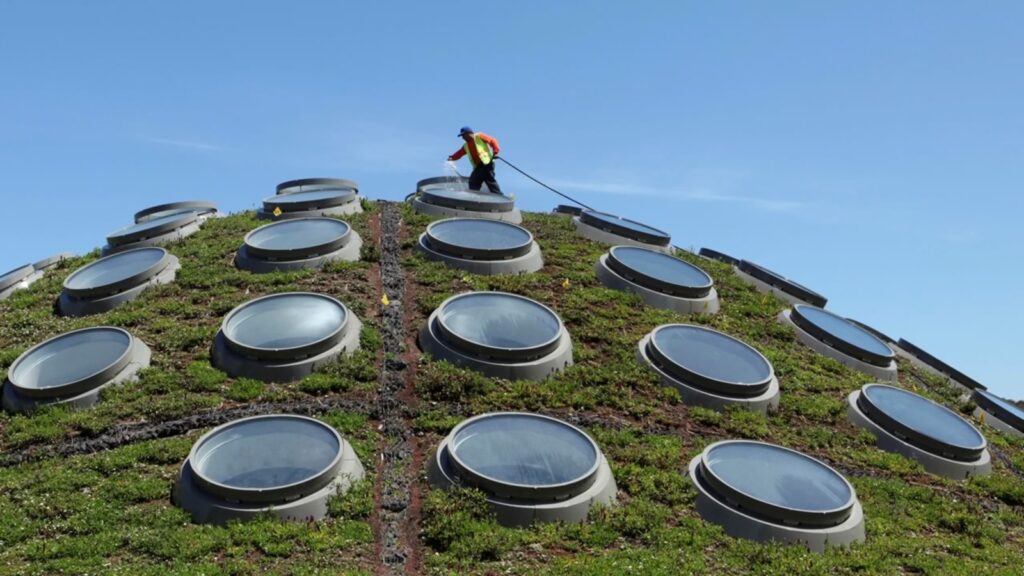 Benefits of Green Roofs for Waterproofing
Absorption of Rainwater:

Green roofs can absorb and retain a significant amount of rainwater, reducing the load on stormwater drainage systems.

Reduced Runoff:

By absorbing rainwater, green roofs significantly decrease water runoff, minimizing the risk of flooding and erosion.

Improved Insulation:

Besides waterproofing, green roofs provide additional insulation, helping to maintain a consistent indoor temperature and reduce energy consumption.

Enhanced Lifespan of Roof:

Protecting the underlying roof material from weather elements, green roofs can extend the lifespan of the roof.

Environmentally Friendly:

Contributing to biodiversity, improving air quality, and mitigating urban heat island effects, green roofs are an eco-friendly choice.
Examples of Successful Green Roof Waterproofing Projects
Several buildings worldwide have adopted green roofs with a solid foundation of waterproofing and slope systems. For instance, the California Academy of Sciences in San Francisco features a 2.5-acre living roof, designed with a comprehensive waterproofing and slope system, that absorbs millions of gallons of rainwater annually, preventing it from becoming runoff.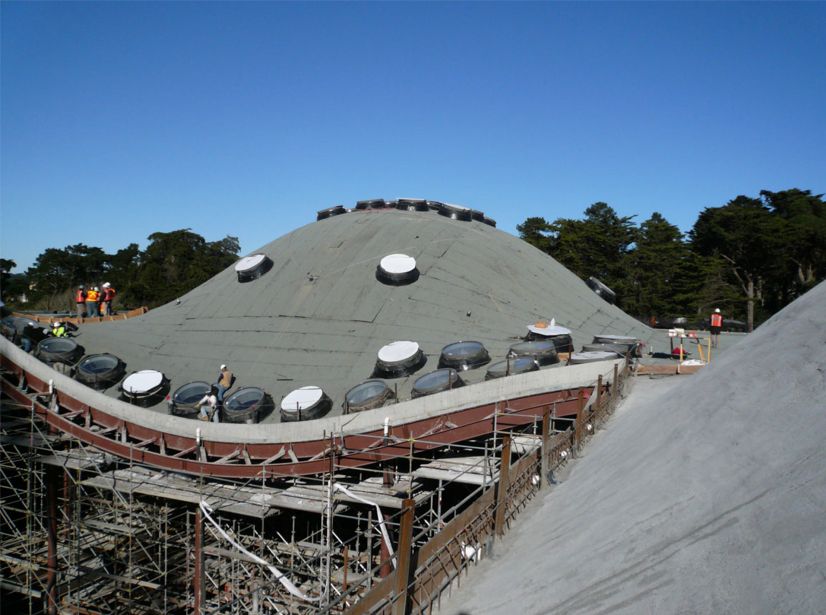 Types of Waterproofing for Green Roofs
Before diving into green roofing, understanding the types of waterproofing systems suitable for green roofs is essential. Choosing the right waterproofing system is paramount for the success and longevity of the green roof. Here are some of the common types of waterproofing used in green roofs:
Liquid Waterproofing Membrane:

A liquid membrane is a thin coating which consists of a primer coat and two topcoats. It is applied like paint and is suitable for complex roof shapes.

Bituminous Membrane:

This waterproofing membrane is made of bitumen and is highly effective for flat or low-sloped roofs. It is applied in layers to ensure no water can seep through the roof.

PVC (Polyvinyl Chloride) Membrane:

PVC membrane is a synthetic roofing material that is durable and effective for green roofing. It's resistant to different weather conditions and provides excellent waterproofing.

Thermoplastic Membrane:

Also known as TPO, this waterproofing membrane is made from ethylene propylene rubber. It is heat-resistant and UV-resistant, offering robust protection against water infiltration.

Rubberized Asphalt:

This type combines asphalt with rubber elements to create a highly durable and waterproof membrane. It can be self-adhering and is easy to apply.
Each type of waterproofing has its own set of advantages and limitations, and the choice depends on various factors including the roof structure, climate, and budget. Ensuring the right waterproofing system is in place is crucial before proceeding with the green roof installation.
Conclusion
In conclusion, while green roofs provide multiple benefits including effective waterproofing and environmental contributions, the prerequisite of a robust waterproofing and slope system is indispensable. Understanding and choosing the right type of waterproofing is essential before embarking on a green roofing project.
Geoliz Waterproofers Pvt. Ltd. stands as a beacon of reliability and excellence in this realm. Entrust your green roof waterproofing needs to Geoliz Waterproofers Pvt. Ltd., where we prioritize a solid waterproofing foundation, ensuring the longevity, functionality, and overall success of your green roof. Make a sustainable and secure choice for your green roofing endeavors with Geoliz Waterproofers Pvt. Ltd., and safeguard your investment while contributing positively to the environment.